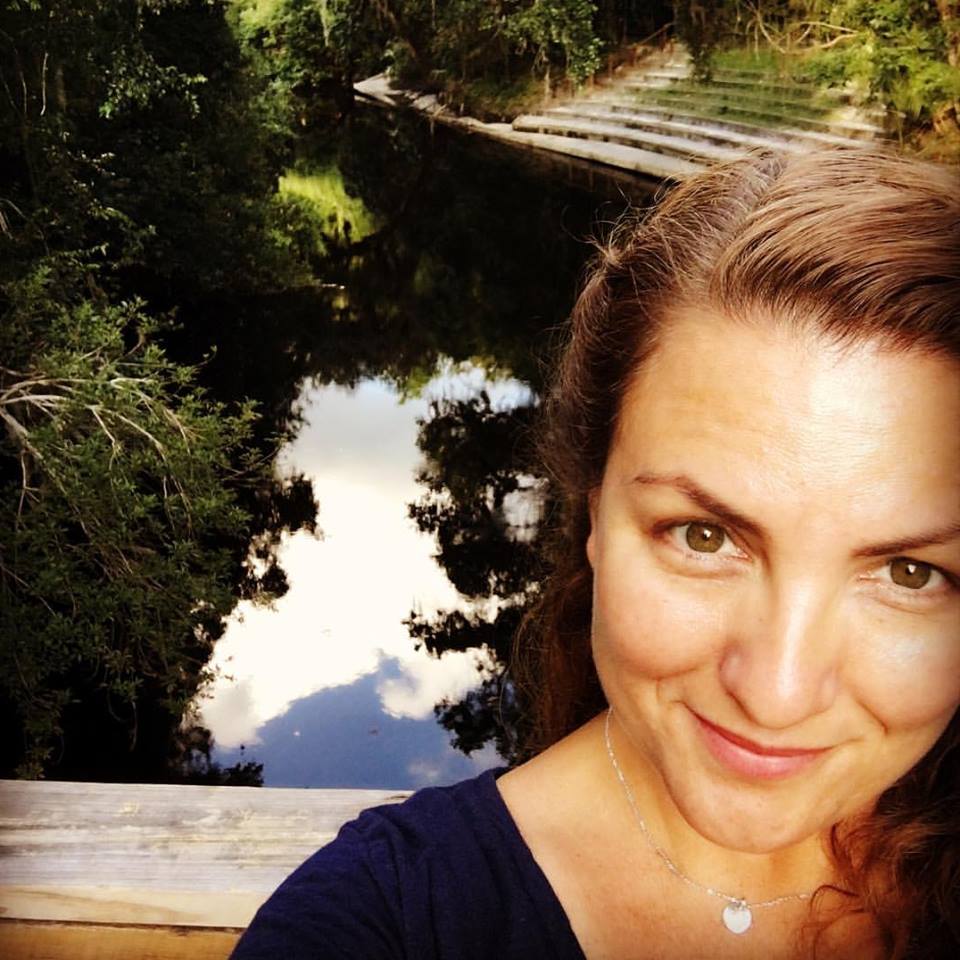 I'm here to help.
I specialize in digital illustration and print media: Logos, Banners, Brochures, Signage, Vehicle Lettering, etc.
My philosophy? Good design is fundamentally a tool for communication. It doesn't matter how pretty your graphics are: if a design doesn't communicate it's  message quickly and easily, it is worthless. The ultimate goal is to deliver your message to your audience effectively, my objective is to do that beautifully.
With  over 15 years in the industry I've worked in nearly every stage of print and digital graphics. From from initial concept to production to final installation, my experience enables me to work out the details of a project while keeping the big picture in mind. I can help you develop your ideas into a finished product.